The Coop Cowork
Its not your average office space.
Be more productive. Get your work done so you can play. Your time is too important to be lost to the distractions of the home office and coffee shops. Don't settle for the windowless office space.
The Coop is located in the heart of downtown Glenwood Springs. Need a work break? Hop on a trail, the bike path, or easily walk to a lunch meeting.
Membership
$20/day
Access: 8am-6pm, M-F
Work space: Shared
Additional: Highspeed wifi, access to printer/copier, free espresso and tea, access to meeting rooms for a fee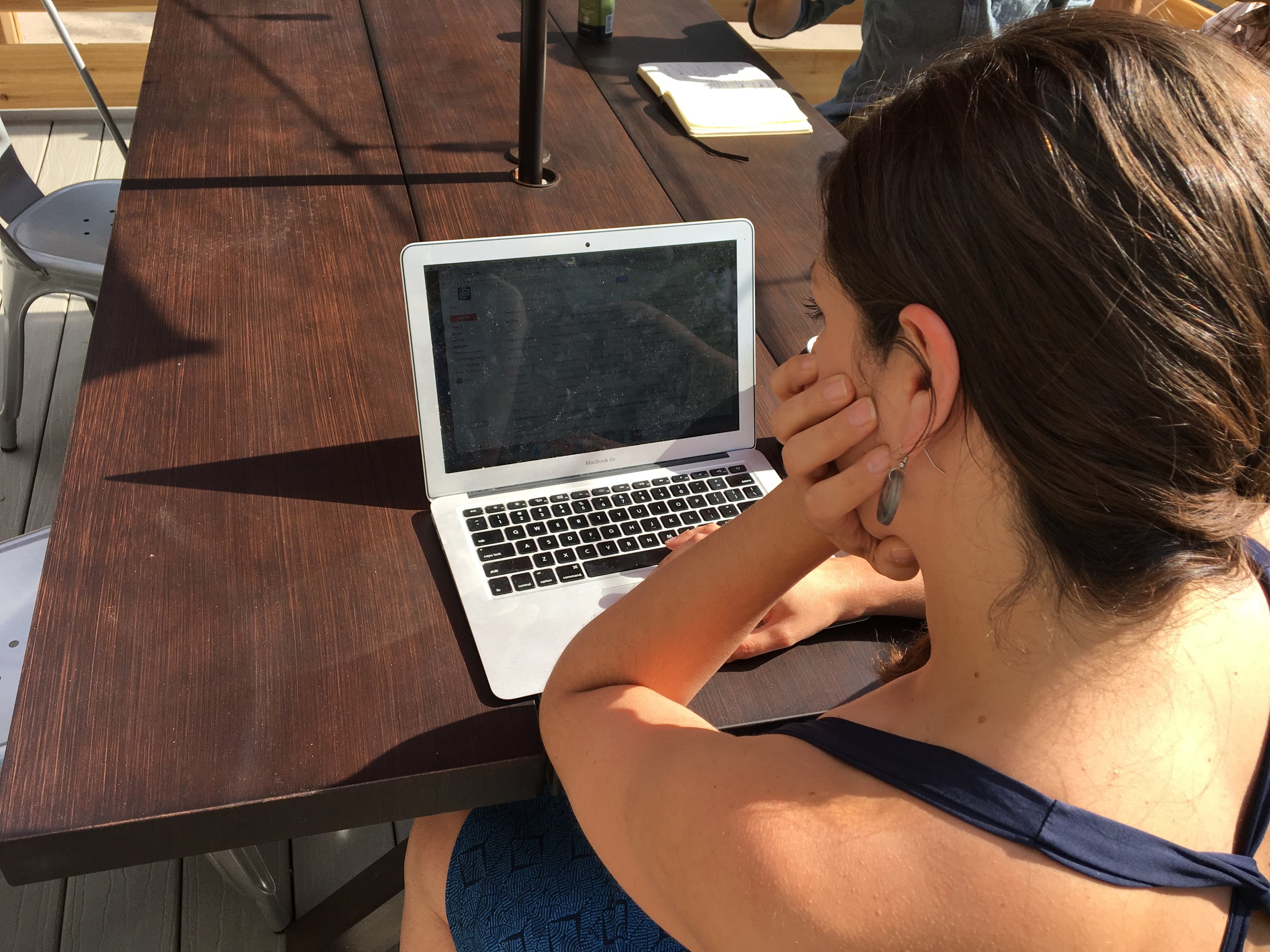 $100/mo
7 days/mo
Access: 8am-6pm, M-F
Work space: Shared
Additional: Highspeed wifi, access to printer/copier, free espresso and tea, access to meeting rooms for a fee
$200/mo
Unlimited days
Access: 24/7
Work space: Shared
Meeting rooms: 2 credits/mo
Copier/printer: 20p/mo
Additional: Highspeed wifi, free espresso and tea
$300/mo
Unlimited days
Access: 24/7
Work space: dedicated with automated sit/stand desk
Meeting rooms: 4 credits/mo
Copier/printer: 50p/mo
Additional: Highspeed wifi, free espresso and tea
The Coop
1002 Cooper Ave
Glenwood Springs, CO, 81601
United States
Contact Us
To learn more about The Coop:
Call us at 530-220-3811
Or email at kaycelu@gmail.com